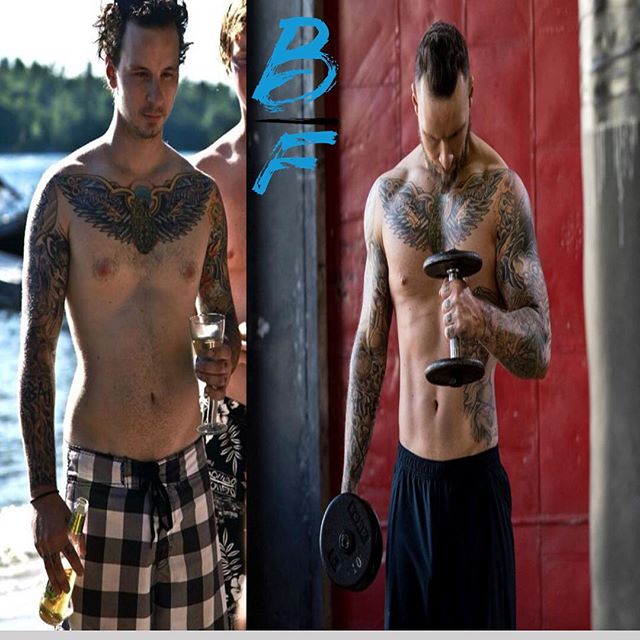 Matt Barrett has been a strength and conditioning trainer and fitness coach for more than a decade.
At the age of 5, Matt started playing Hockey. (like most kids in Canada, EH?) He continued to compete on the ice through high school and later found passion in Martial Arts. Both of these sports require the mind and body to be in peak physical condition. As Matt trained in his chosen sports, he quickly realized the impact of his strength training, conditioning and fitness in every day life.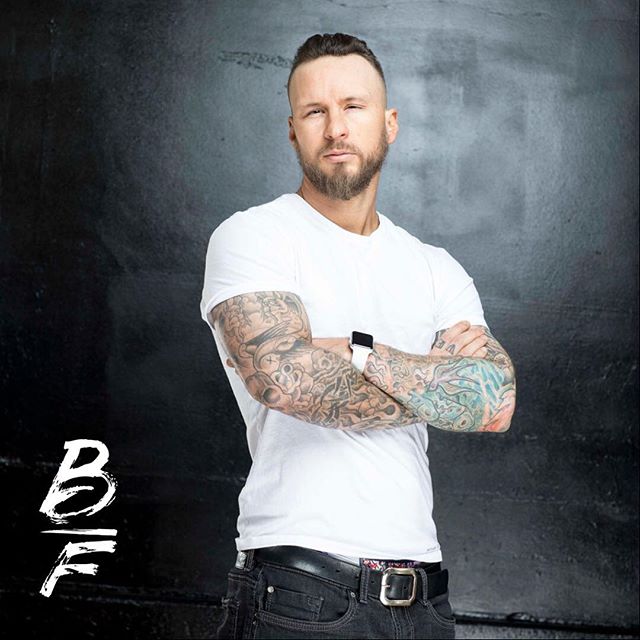 Matt's desire to help people push past those invisible boundaries led him to a path of education and training:
Darby Training Systems Level One
Irish Strength Institute – Hypertrophy Practicum
Irish Strength Institute – Functional Nutrition
Olympic Lifting – Darby Training Systems
Life Coaching – Neuro Linguistics Practitioner
Postural Anatomy Assessment Training
Can Fit Pro Personal Training Certificate
CPR Level C and Standard First Aid
OACP Certificate
Brazilian Jiu Jitsu
Muay Thai Kickboxer
Submission Wrestling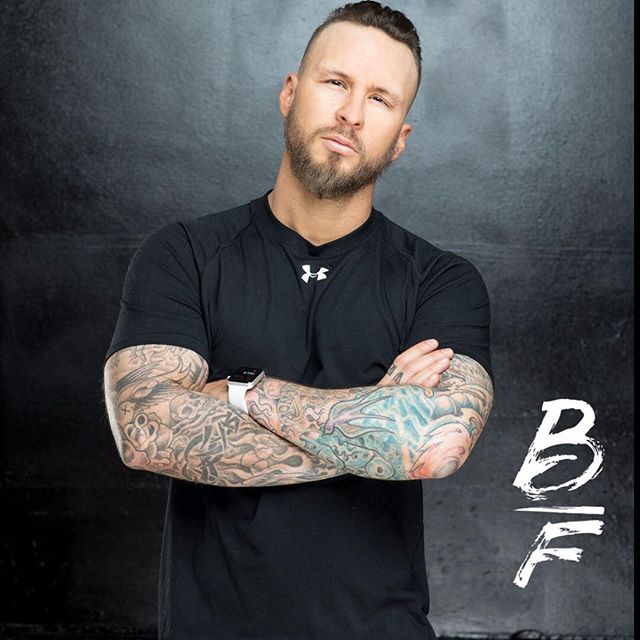 His training techniques are tried and true, he is well versed and highly educated yet is never satisfied with just the norm.
Also learning and continuing his education to improve his results for his clients. His clientele ranges from athletes in gymnastics, hockey and martial arts to the average every day guy with the "dad bod".
He creates programs to get you in the best shape of your life. If you are truly up for it and want the results, he will get you there!